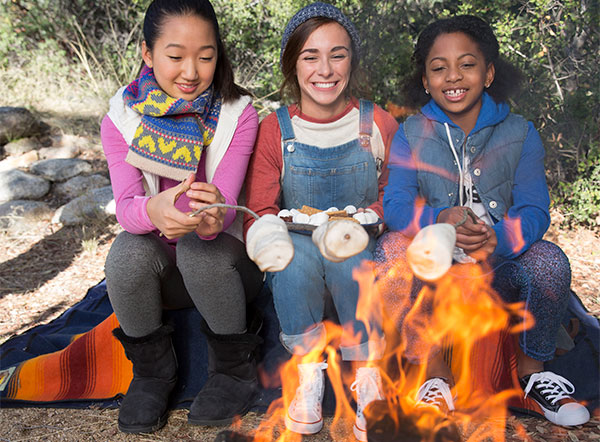 Independence. Adventure.
Find her summer adventure at Girl Scout camp! Registration opens on January 22, 2020 at 6 a.m., but session information is available now! Check out all of the sessions so you know exactly what to register for on January 22.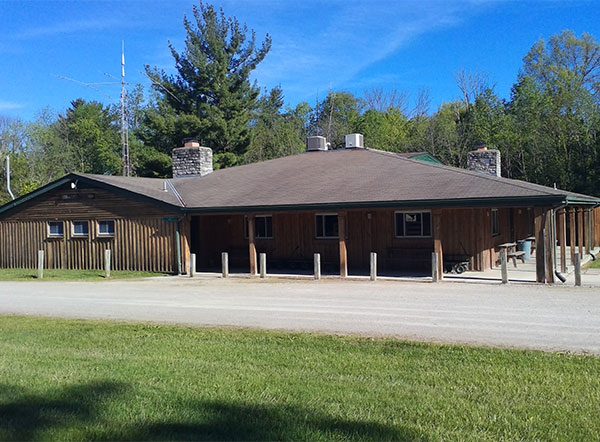 View Our Camps
Camping is a great way for girls to explore leadership, build skills, and develop a deep appreciation for nature. Create your own unique camping experience, through lodge camping, platform tents, or trying your hand at the many programs offered.