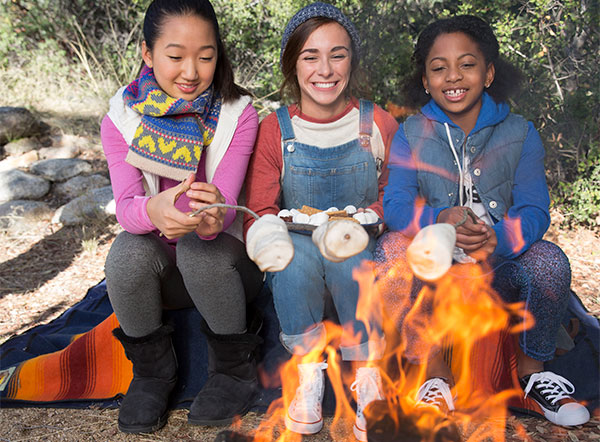 View Summer Sessions
Are you a nature lover? Are you enthusiastic about art? Our summer camps offer a wide variety of programs for all your different interests. No matter which camp you choose or whether you stay a day, a week, or longer, you will have a ton of fun making new friends, trying new things, practicing new-found skills, and creating memories that will last a lifetime.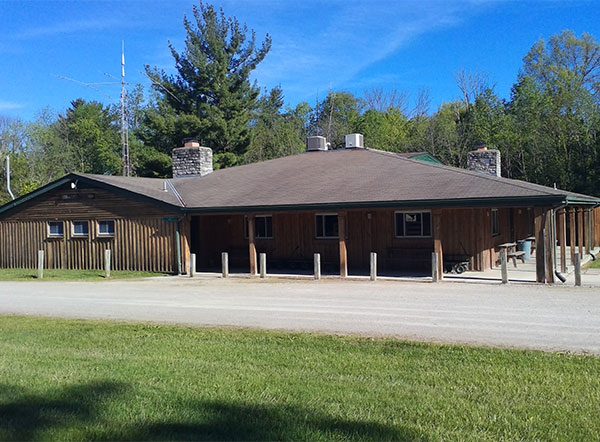 View Our Camps
Camping is a great way for girls to explore leadership, build skills, and develop a deep appreciation for nature. We have a variety of facilities throughout western Ohio for you to choose from! Create your own unique camping experience, whether it be lodge camping, roughing it in platform tents, or trying your hand at the many programs offered.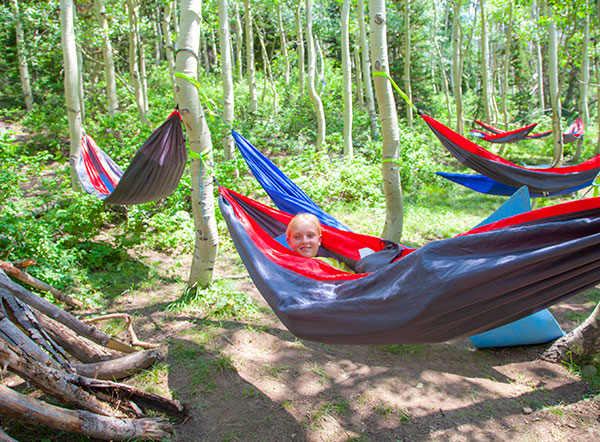 Adventure Out!
Ready to take your resident camp experience to the next level? Adventure Out trips are for girls entering grades 8-12 in the fall. Whether you want to explore the beauty of the Great Smoky Mountains National Park on a llama trek or you're ready to take to the skies at Air Camp, there's an Adventure Out trip for you! Registration is now open and sessions are filling quickly, so don't delay!